Effer cranes and arboriculture
June 8, 2018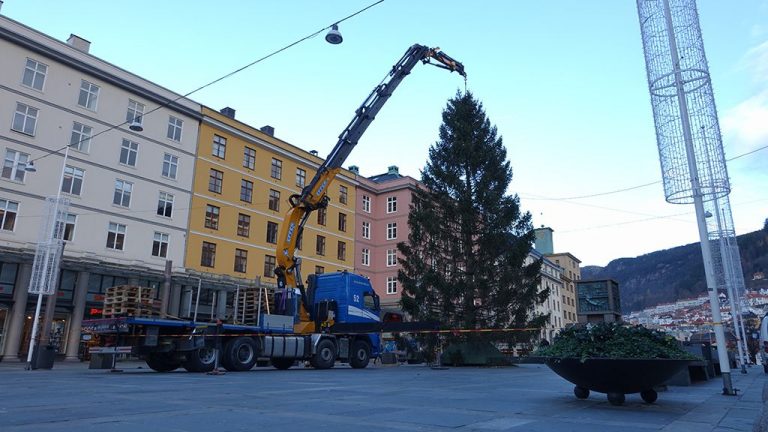 When it comes to tree lopping, tree surgery, pruning, and removal having the right crane for the job makes all the difference. Knuckle boom cranes offer some significant advantages over conventional straight-boom cranes in the arboreal industry offering greater safety, convenience and comfort during cutting operations and materials handling. Effer cranes supplied by Cranetech are a high-quality solution for this industry.
The Effer knuckle-boom crane configuration allows for precise movements in often tight spaces in tree canopies that allow the most efficient operation. You can perform pruning, tree removal and transport operation using one means, namely the loader crane that can also be equipped with a people carrier basket for work at height. Working with a knuckle-boom crane can decrease the need to climb the tree to work, which saves time and reduces the risk of worker accidents. However, if tree-climbing at height is unavoidable, a crane can be an ideal partner. It is essential to have precise movements to remove branches and trunks without damaging the plant and to get into the tightest working areas, while also avoiding obstacles such as electricals wires, buildings, and infrastructure.
Due to the nature of arboreal work, it is essential that the crane has good struck stabilisation, and able to fit into tight, awkward spaces. Effer cranes can be fitted with the V-Stab or CroSStab stabilisers which allow for multiple stabilisation configurations that allow for full 360-degree working stability.For more information about the difference between knuckle-boom and straight
For more information about the difference between knuckle-boom and straight boom, cranes click here.
To find the right crane for your industry, contact the expert team at Cranetech.